Client consultancy for EGEM Ejendomme A/S in development of 700 properties in Køge. The developments main purpose is to establish "the good city" in close cooperation with the owners.
EGEM wants to be the final owner of the main part of the area, which is why there are high ambitions to sustainability, art, culture and sports.
Developer advisor for Wind Ejendomme at Flintholm Kollegiet I & II
In the first stage, 107 apartments were built with public support and 96 apartments were built in the second stage.
1st stage was with planning permission, tendering, contracting and supervision.
2nd stage was with local development plan, planning permission, tendering, contracting, supervision and advice in connection with the sale of stages 1 and 2.
Developer advisor for M. Goldschmidt Ejendomme in connection with the Frederiksbro district in Hillerød.
Advisor on local development planning, tendering and contracting.
The area covers 93,826 m2 of land and includes 115,000 m2 of residential and 5,000 m2 of commercial space, as well as a green wedge through the entire area.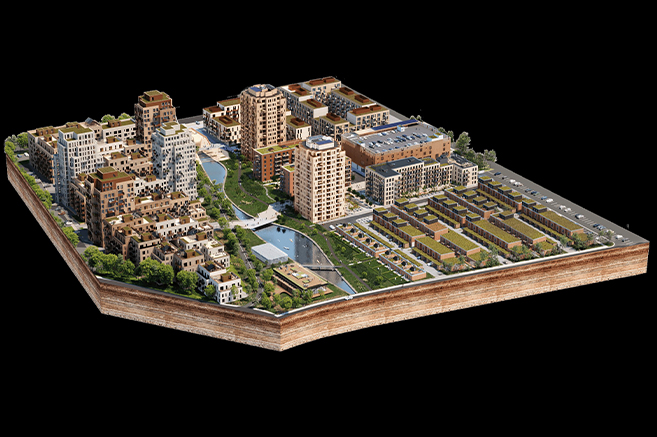 Developer advisor for Rødovre City in connection with the purchase of land, a new local development plan and sale of the project.
37,500 m2 residential space with commercial premises on the ground floor and parking in the basement.
High-rise buildings with 17 and 19 storeys.
Complex process of building over a road and along a railway line.
Robert Jacobsens Kollegiet
Developer advisor to the developer NPV in connection with the tender and supervision of the construction of 120 housing units with state support.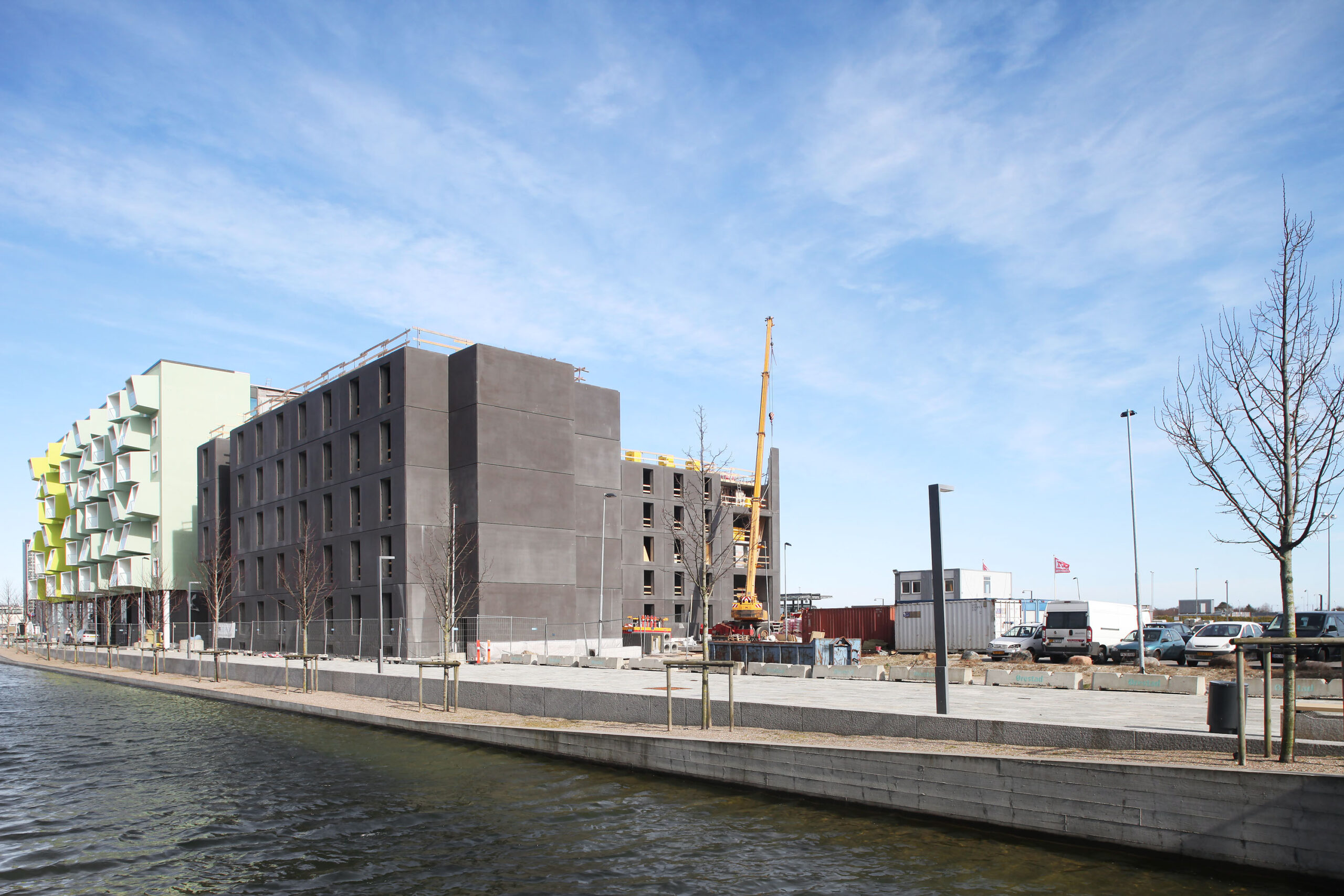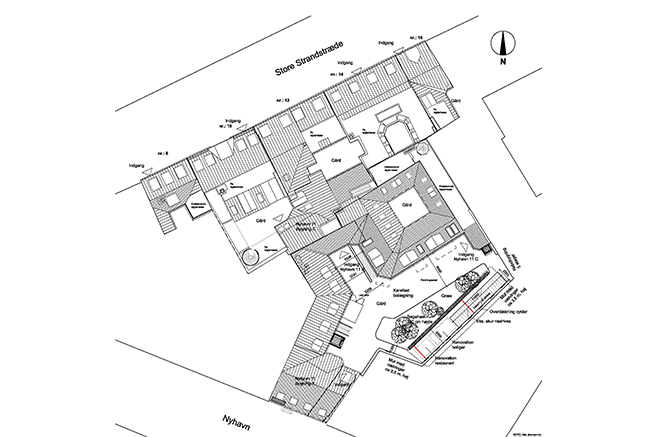 Construction management for the conversion of the old, preservation-worthy buildings of Louis Poulsen's former premises St. Strandstræde/Nyhavn.  
A total of 5,000 m2 of residential and 1,200 m2 of commercial space managed by trade contracts.
Total contract value: DKK 80 million.
Developer advisor and construction management on the entire project.
14 apartments totalling 1,560 m2 were built under trade contracts.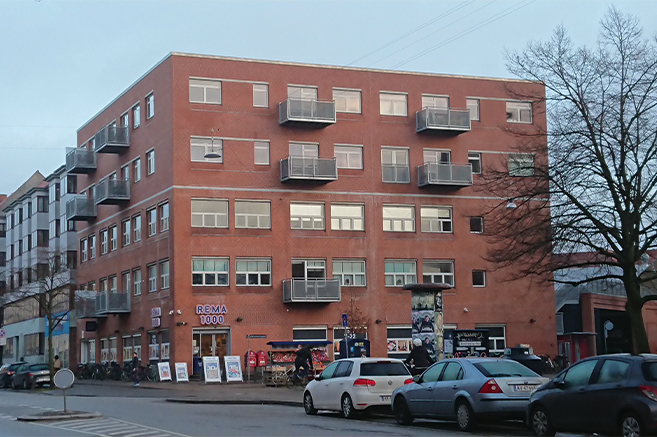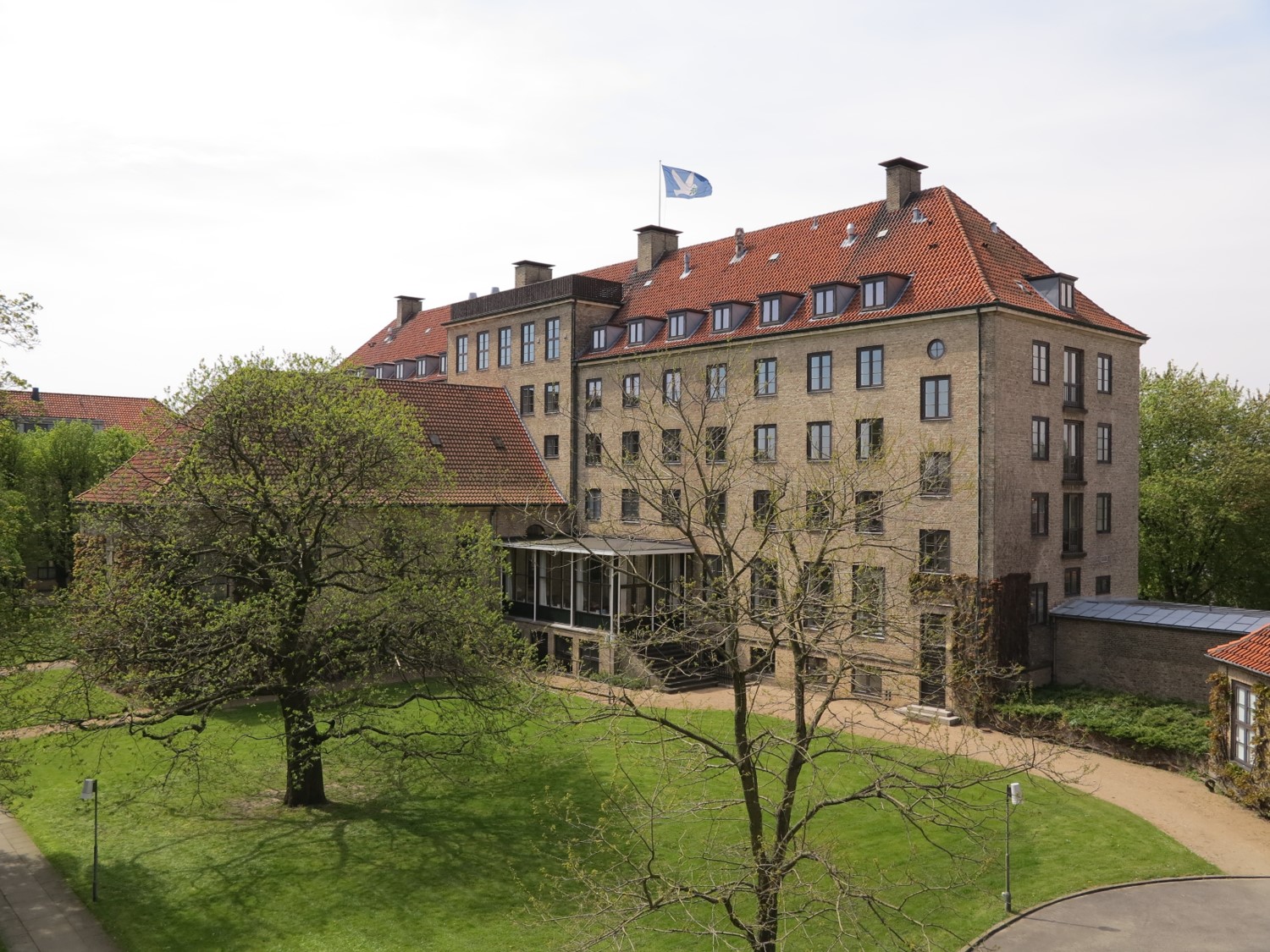 Strategic advisor to the board of directors and the board of management regarding the development of the existing building stock of 29,322 m2 and possible additional building rights of 13,378 m2.
Advisor to the state-owned real estate company Finansiel Stabilitet A/S.
Technical due diligence on more than 50 properties in Copenhagen and advisory and litigation services on major distressed building stocks acquired by Finansiel Stabilitet.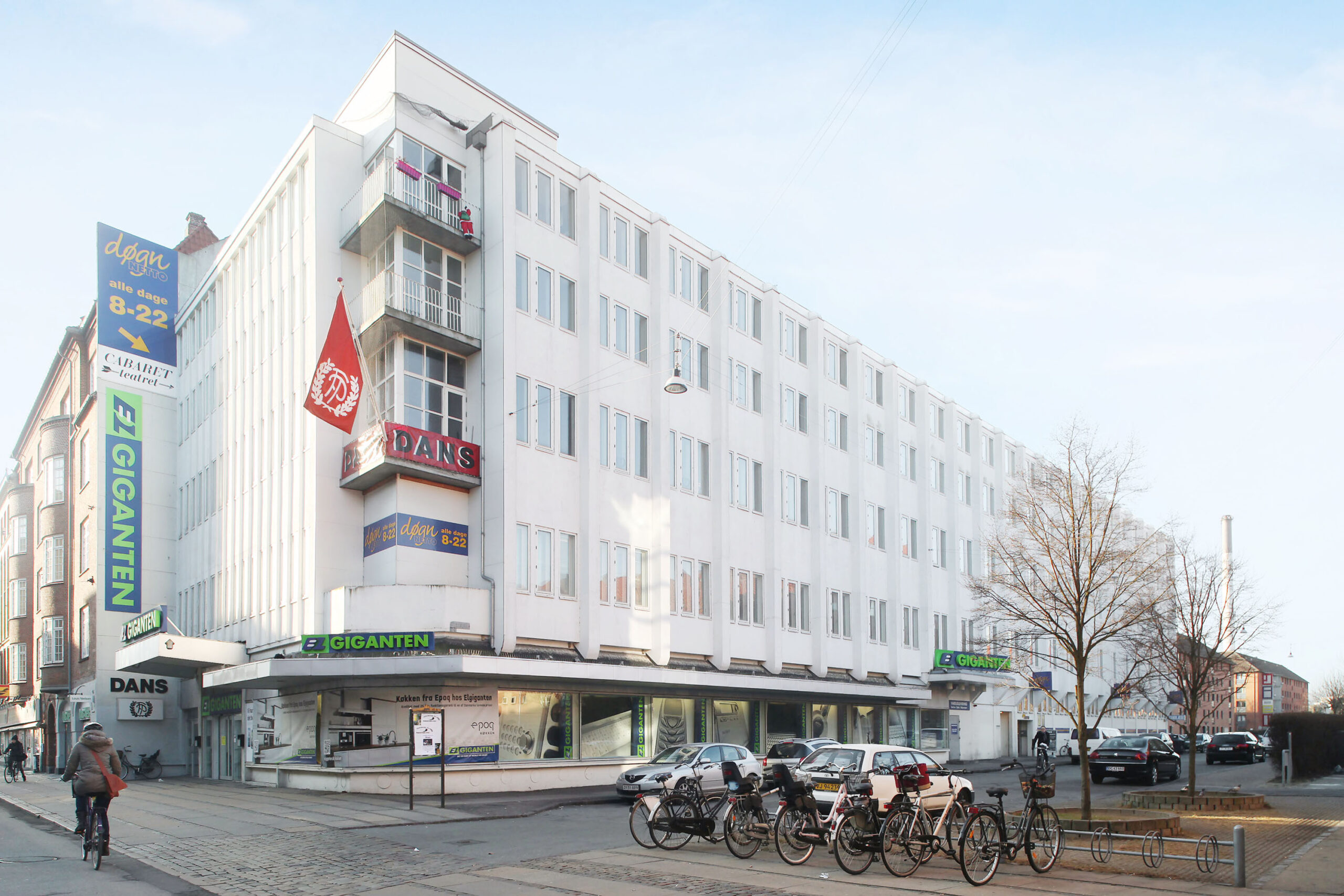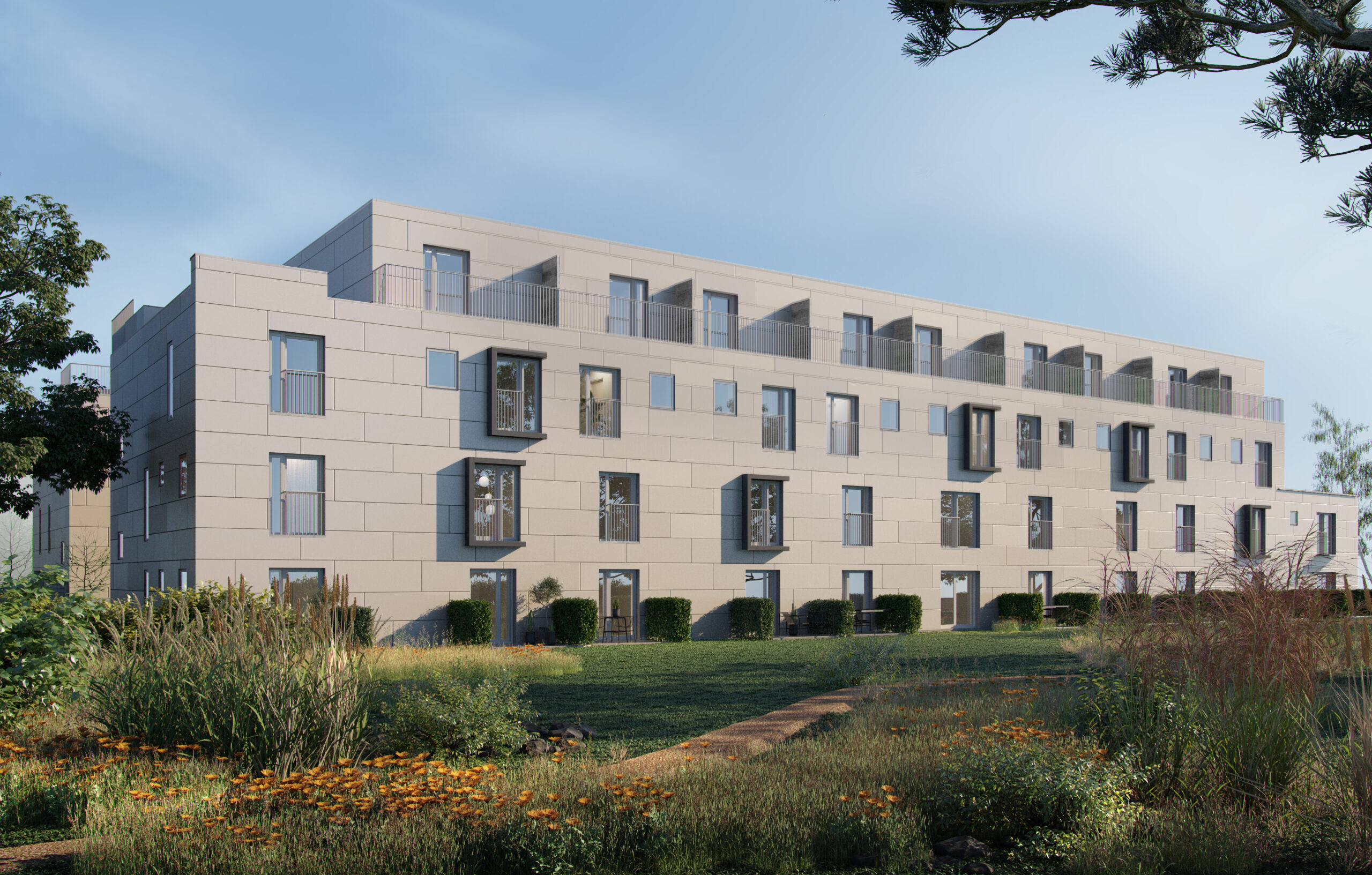 Fuglebakke Hall of Residence
Developer advisor in connection with the development and obtaining of planning permission for 6,050 m2 of housing units for young people.
Developer advisor for 4 different helicopter owners who wanted to build a heliport in Nordhavnen.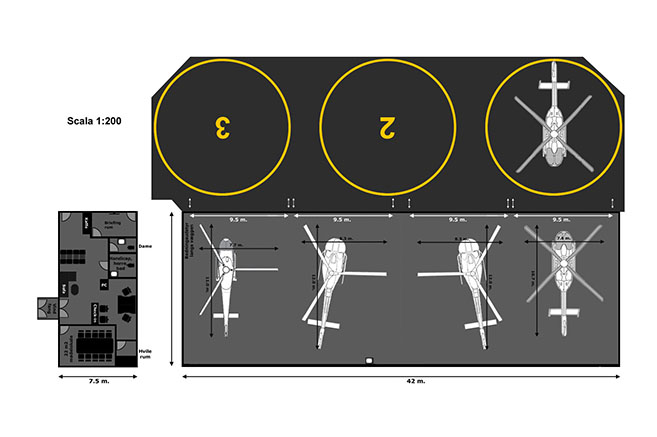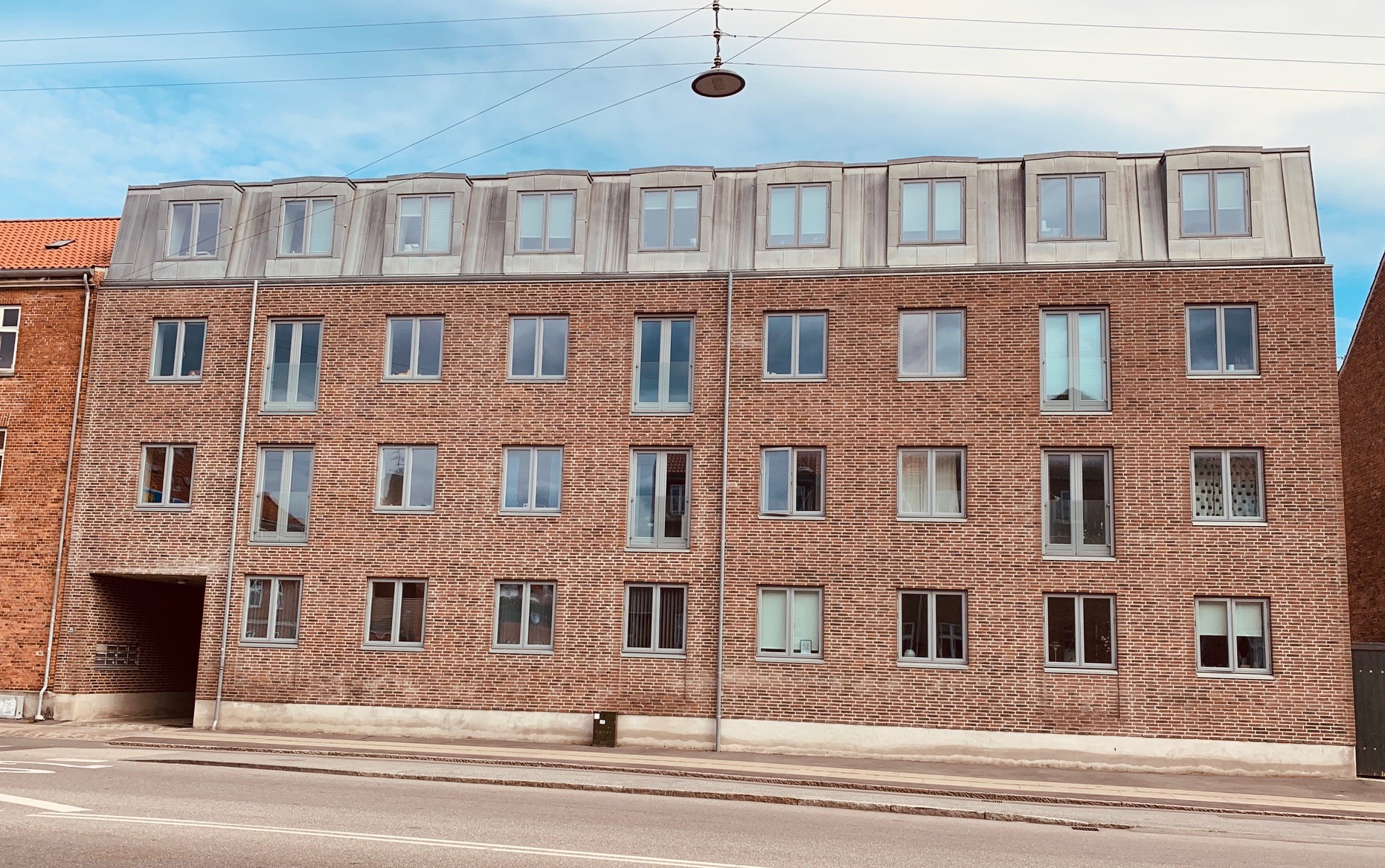 Developer advisor for 11 apartments that were built as apartment block completion.
Demolition of existing bicycle shop, planning permission, tendering, contracting, supervision and occupancy.
Developer advisor on 24 housing units for young people and commercial space on the ground floor.
Application for government grants, planning permission, tendering, contracting, supervision and occupancy.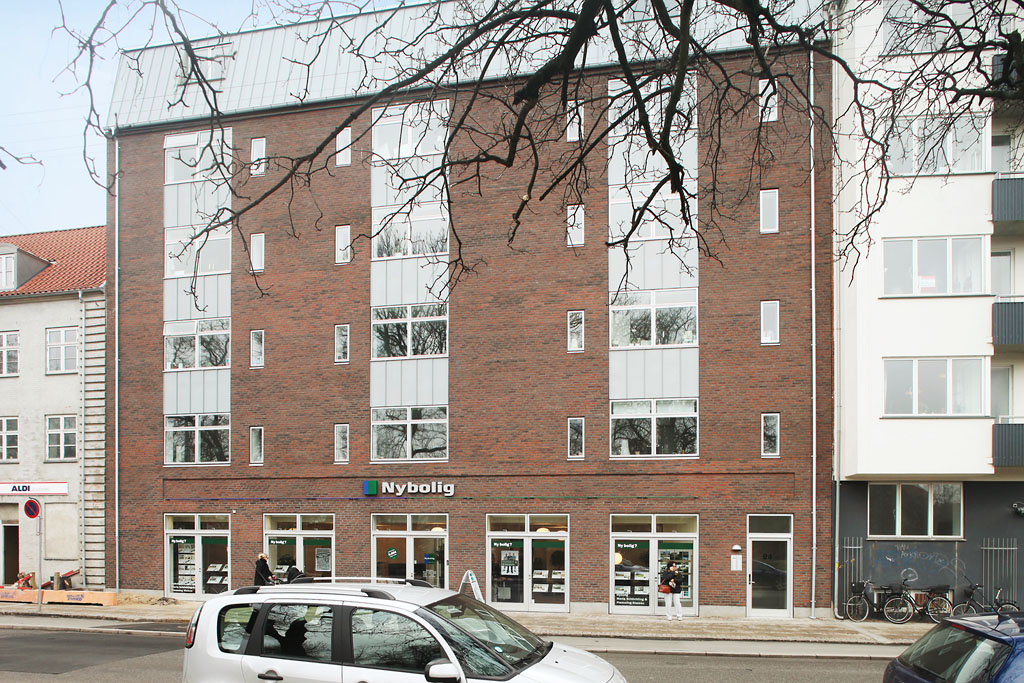 Rasmus Storgaard established BYR GRUPPEN A/S in 2010.
BYR provides developer consultancy services and advice in project development.
After earning good profits every year, BYR GRUPPEN was sold with 15 employees to NRGi, Kuben Management in May 2018.
BYR advised numerous project developers and had projects amounting to more than 500,000 m2 in the latter years.
Through the ownership of BYR, extensive knowledge was acquired of strategic developer consultancy, project development, lobbying and business management.
If you have a project where you could use our help, please contact us:
Rasmus Storgaard: +45 21482243 | mail: rs@nyr.dk
NYR A/S
Vandværket
Rabarbervej 2
2400 Kbh nv